We all have a job to do. The question is, how do we do it quickly and easily as possible? How do we do it safely? How do we do it without spending a fortune in the process? And do we do all this while being responsible to our communities and the planet?
Tieco-Unadilla Ty-Up® Ties are a time-tested solution for a whole range of material handling applications. For over 125 years, we have manufactured our reusable, high-quality bundle and pallet/drum ties for a variety of industrial material handling applications.
Created by a man who was frustrated by the time, inefficiency, and waste he witnessed while watching rail-workers handle mail in the 1890's. Ty-Up® Ties are just as relevant today! Contact us to find how Ty-Up® Ties can help you in your operation.
"The thought came that there could be a device made that would tie or untie a string or rope with one motion and that it could be used over and over again."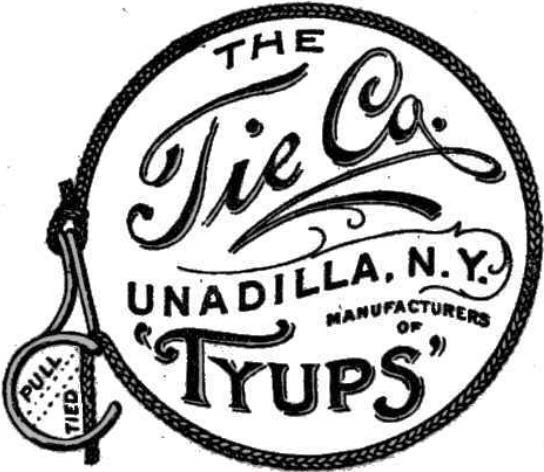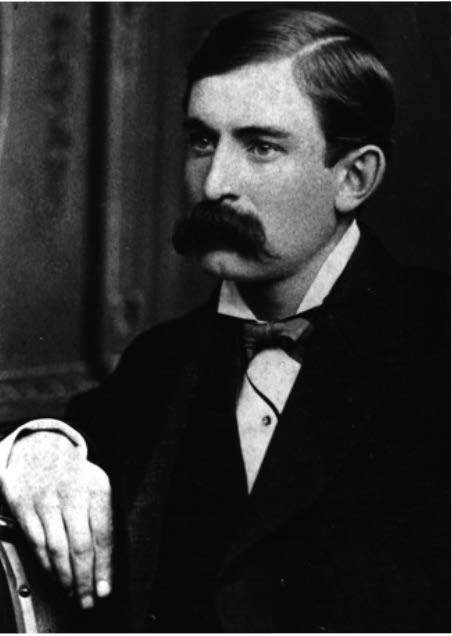 - Marzy Ward, circa 1892
Inventor of Ty-Up